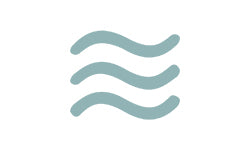 AUTO CLEAN
Smart sensors detect air quality changes to activate cleaning to filter and destroy contaminants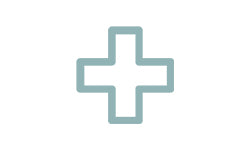 ANTI-COVID
Tested against actual COVID-19 virus (SARS-CoV-2), effectively eliminate >99.9% COVID-19 virus and other microorganisms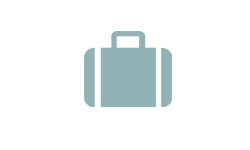 ULTRA PORTABLE
Fits in smalls space and designed to efficiently clean in offices, cars, airplanes etc.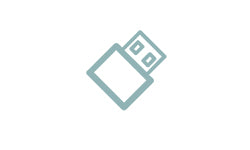 USB FRIENDLY
Can be powered by standard USB power source for maximum portability.
Trusted by Medical Professionals
Deployed in hospitals and COVID-19 test labs in countries worldwide providing maximum protection for frontline healthcare workers in direct response to the global pandemic.
Protects Businesses Worldwide
Aurabeat air purifiers are chosen by organizations and government around the globe to protect essential workers and aid businesses in reopening.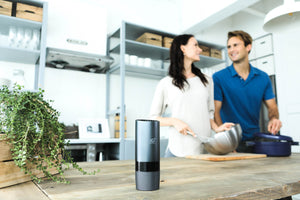 AG+ Patented Silver Ion Filter
Filter Filtration Efficiency
* Aurabeat AG+ Silver Ion antiviral technology is proven by US authoritative virology lab MRIGlobal
(Test# 311664.01.001) to eliminate >99.9% Covid-19 virus (SARS-CoV-2) in 30 minutes.
---
---