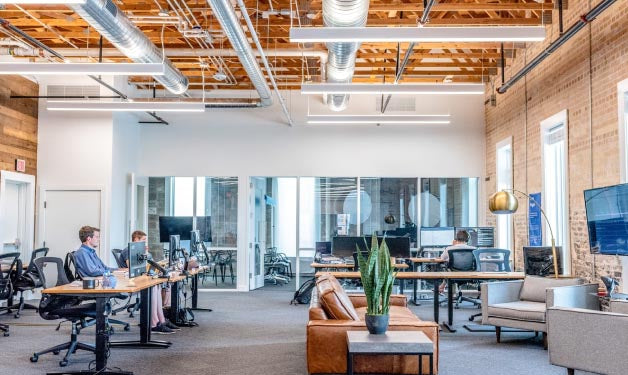 Warranty Registration Form
Warranty Statement
To provide better customer service to all Aurabeat product customers, Aurabeat provides a one-year warranty for the products, please note the following terms:
1. Warranty Terms
‧ Agree to the terms of the warranty stated in the User Manual. If any of the purchased Aurabeat's products are found not up to manufacturers' standard within 7 days from the date of acceptance/pick up of goods, please contact the dealer or distributor, or our Customer Service Centre at +852 2668 8883 within 7 days and provide the relevant serial number for replacement.
From the date of purchase, the warranty period is 1 year, during which maintenance service is free of charge (except for force majeure events, external factors). The complimentary gift (if any) is not covered by the warranty. Certificate: Purchase receipt, shopping records issued by the company, and receipt are all acceptable The warranty provides the right to repair and specifically not to a product's exchange or return The warranty only applies to products that are purchased from an authorized Dealer or Distributors
The official invoice and serial number must be presented when the service is rendered. The receipt or delivery note may be accepted if any of the aforementioned documents cannot be presented. Customers are responsible for delivering the products to our company address for inspection, maintenance, and repair. Customer can also choose our delivery service for device transportation before and after the repair. For the location which cannot be reached by truck (such as outlying islands/restricted areas/village houses/etc.), surcharge will be required. For details, please email support@aurabeattech.com. The warranty does not apply to products that exceeded the warranty period
Warranty Expired : Inspection Fee (HKD$300/device) [Component and delivery costs will be charged separately]
If the product is purchased from an unauthorized dealer or distributor, Aurabeat will not provide any warranty services. All support and maintenance responsibilities should belong to the dealer or distributor
2. Spare parts
Spare parts are provided free of charge during the warranty and charged at market prices after the warranty. The filter is not considered as a spare part. Free warranty is not applicable to filter unless it is damaged. Aurabeat formulates these policies to protect our valued customers, dealers, and distributors.