How bad is the air inside a car?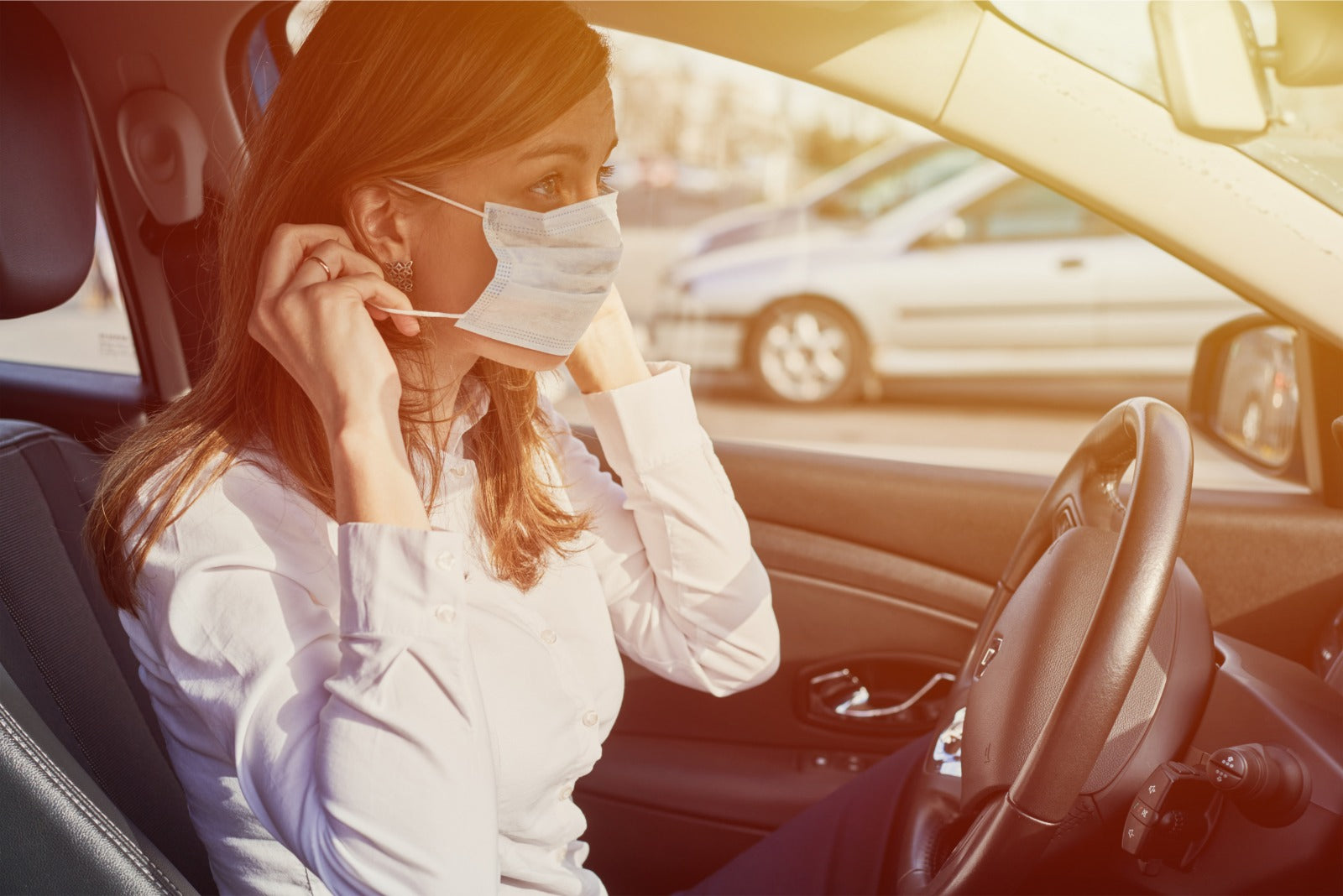 Pollutant levels are often higher inside the car cabin than outside of the car. Many modern filters are not equipped with filtering/killing viruses inside the cabin.
Especially virus like Coronavirus is mostly spread through human contact—generally between people within six feet of each other—
If your Corona-infected passenger sneezes in the car, there's nothing filtering & Eliminating the virus he/she misted into the air, that air is just being circulated around the cabin and infect more.
AG+ patented coating can be widely used on multiple air filters.
Aurabeat AG+ technology can eliminate >99.9% Covid 19, viruses and bacteria within 30 minutes proven by an authoritative US virology laboratory – MRI Global
Can be used in any vehicle models, without changing the existing design of the filter.
Silver Ion coating can last for 2 years for around 10,000 miles / 16,000 km.
Avoid secondary infection when replacing the filter.
No electrical wiring.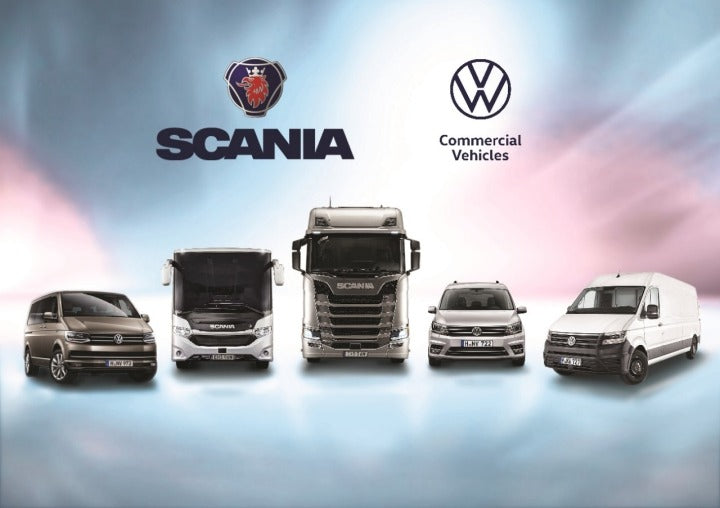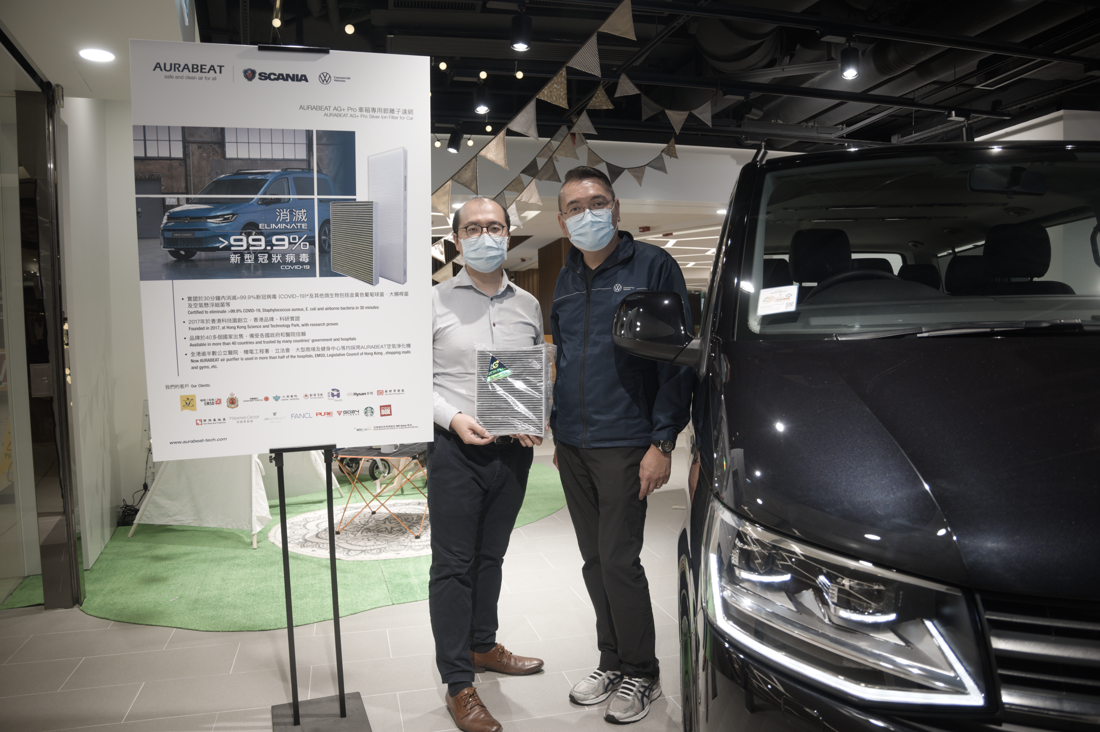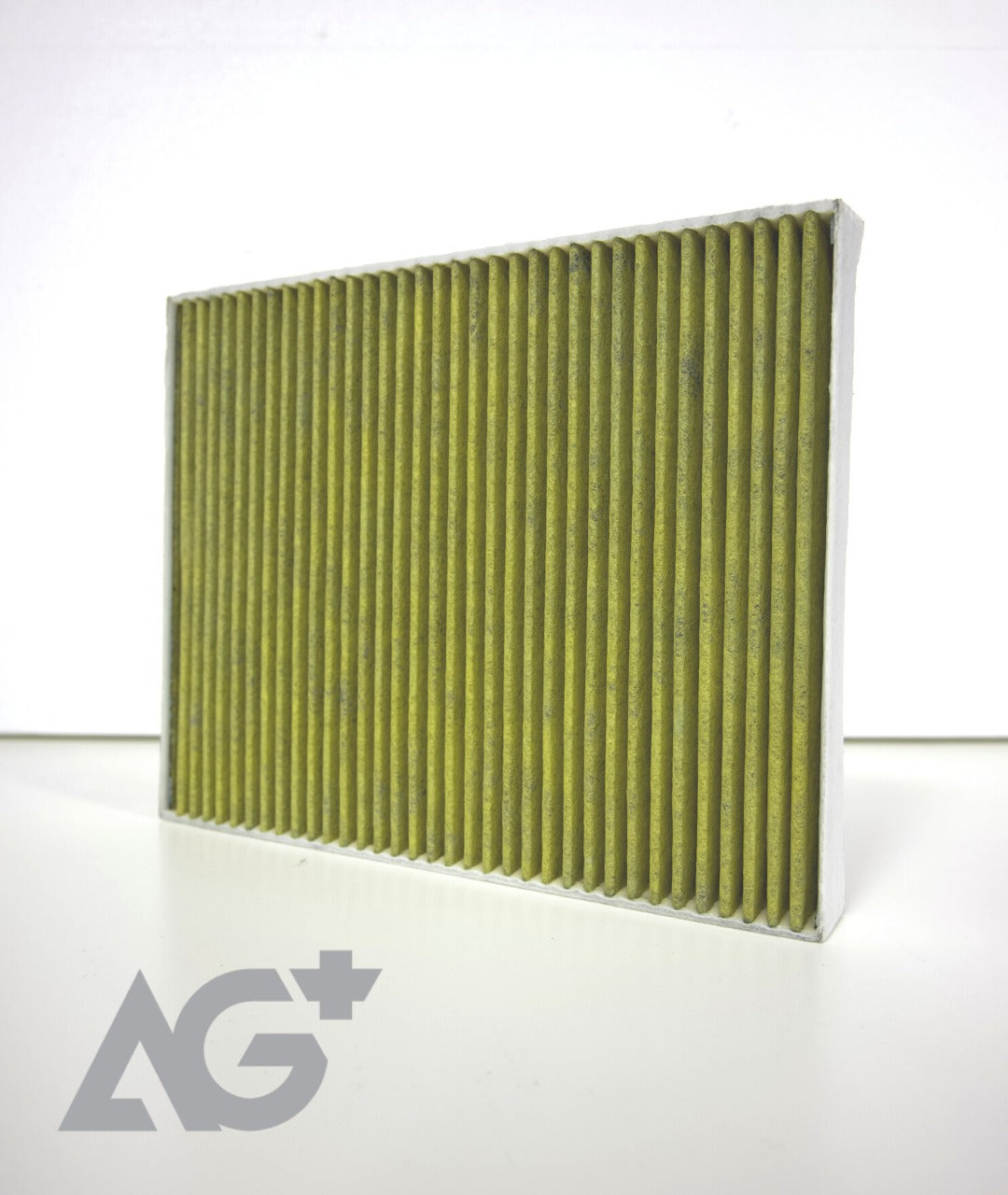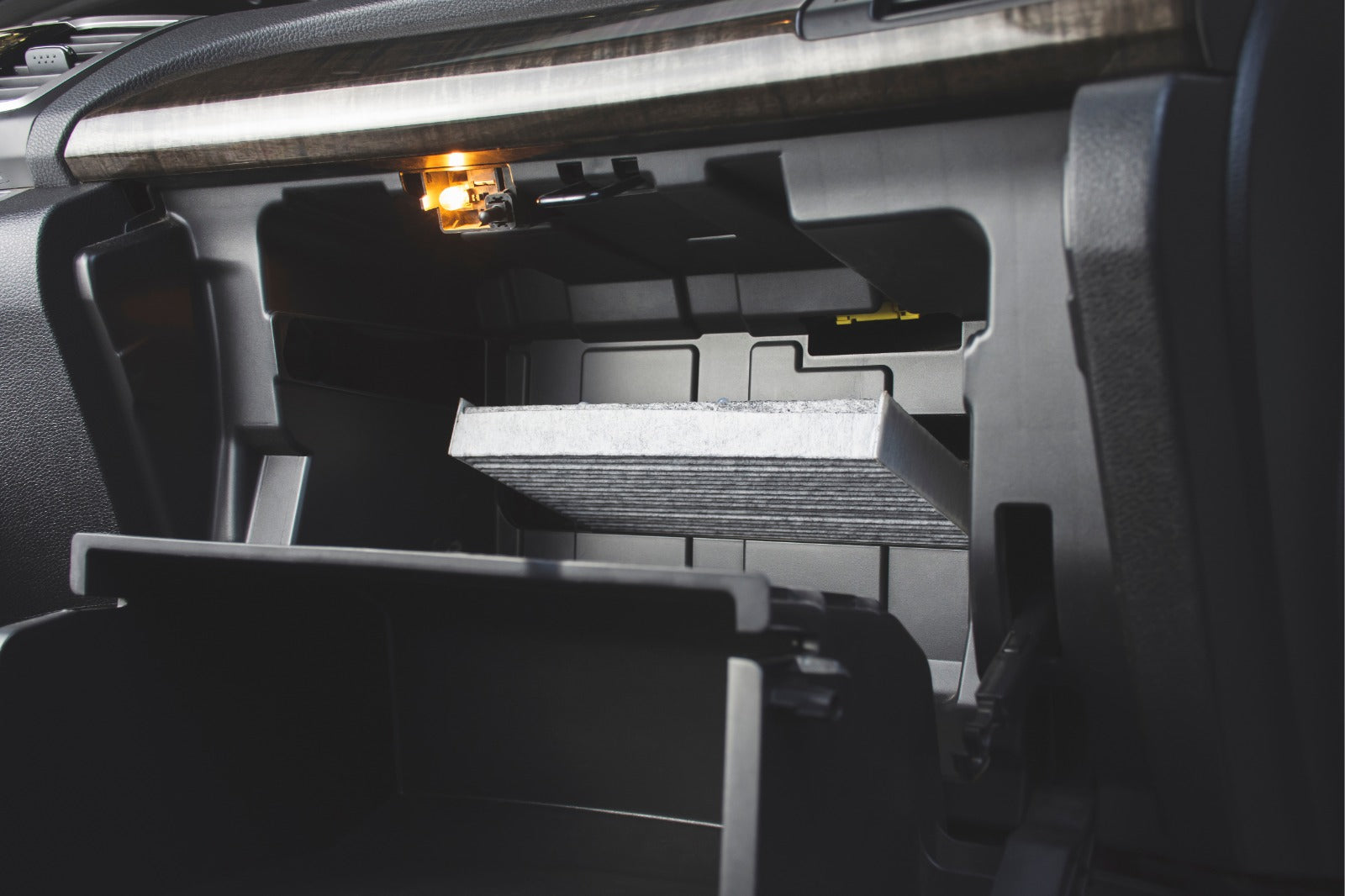 Estimation of the filtration efficiency and drag coefficient of Volkswagen automobile air filter Even if the AG+ coating is added, the drag coefficient is not increased.
| Case | Filtration Efficiency (%) | Effective Clean Air Change Per Hour (ACH) |
| --- | --- | --- |
| H14 Antiviral HEPA Filter | 99.997 | 37.6 |
| 3M Air Cleaning Filter | 8.6 - 13.6 | 14.3 |
| Open Windows | N/A | 15.6 |
Multiple International Authoritative Certifications